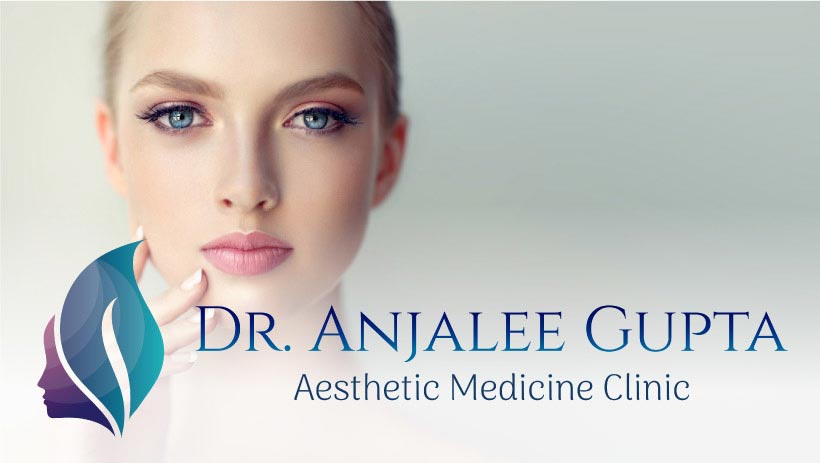 SPECIALIZING in nonsurgical facial rejuvenation, we offer solutions to help you look more fresh, vibrant and youthful while always ensuring a natural result. Servicing clients in the GTA for over 10 years, we are a leading Aesthetic Medicine Clinic for Botox® and Dysport®, Dermal Fillers and Medical-grade skin care services. With a deep appreciation for natural beauty, Dr. Gupta customizes each treatment to the individual needs and goals of her patients. All assessments and treatments are carried out personally by Dr. Gupta, ensuring that only the highest level of care is given to our clients. Call to book your complimentary consultation with Dr. Gupta, and learn how you can benefit from these safe and effective treatments.

Elevate your Skincare With the Power of Science
Dr. Anjalee Gupta, MD CCFP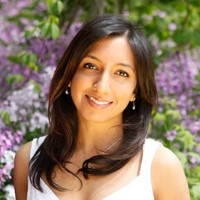 Dr. Anjalee Gupta (MD CCFP) is a fully licensed Family Physician with a special interest in Cosmetic Medicine. After graduating from McMaster Medical School in 2006 she completed residency at the University of Toronto. In addition to providing comprehensive medical care for her Family Medicine patients, Dr. Gupta carries a busy Aesthetic Medicine practice in her Brampton Cosmetic Clinic and Downtown Toronto, and has extensive experience in minimally invasive cosmetic procedures. She is certified with the College of Physicians and Surgeons of Ontario (CPSO) and the College of Family Physicians of Canada (CFPC). She is an active member of the Canadian Medical Association (CMA), the Ontario Medical Association (OMA), Canadian Association of Aesthetic Medicine (CAAM) and International Association for Physicians in Aesthetic Medicine (IAPAM). Dr. Gupta is passionate about facial rejuvenation as it combines both her love of art and medicine. An artist herself, Dr. Gupta has an appreciation for the details of aesthetics and is committed to collaborating with her clients to achieve their aesthetic goals.
Our Clinic
We welcome you to visit our cosmetic clinic in Brampton. Our clinic is designed to provide you a comfortable and confidential atmosphere to achieve your aesthetic goals.
Dr. Gupta's cosmetic clinic in Brampton is located in a medical building at the North-East corner of Torbram and North Park Drive. We are located on the second floor, above the Pharmasave. Parking is free.