ZO Advanced Medical Facials
Rejuvenate and brighten your skin
Get ready to glow with ZO Skin Health Medical-Grade facials! Our facials are the perfect way to pamper yourself while achieving healthier, more radiant skin. Our advanced medical facials are customized to your skin's specific needs and utilizing ZO Skin Health's high-performance products. Whether you're struggling with dull skin, dehydration, acne and hyperpigmentation, or simply want to refresh and rejuvenate your skin, our advanced medical facials can help! Our team will work with you to develop a treatment plan that addresses your concerns and achieves your desired results.
ZO Skin Brightening Facial
Illuminates the skin and helps reduce unwanted pigmentation. Based on carefully selected active ingredients with brightening properties, this facial includes ZO's Skin Brightening Mask in conjunction with growth factors to even out the skin tone. Antioxidant serums are then infused, providing protection from free radicals which can prematurely age the skin and contribute to pigmentation problems. Helps to maintain the epidermis and leave your face looking fresh and glowing. Citric, salicylic and lactic acids increase skin brightness and clarity and reduce pore size.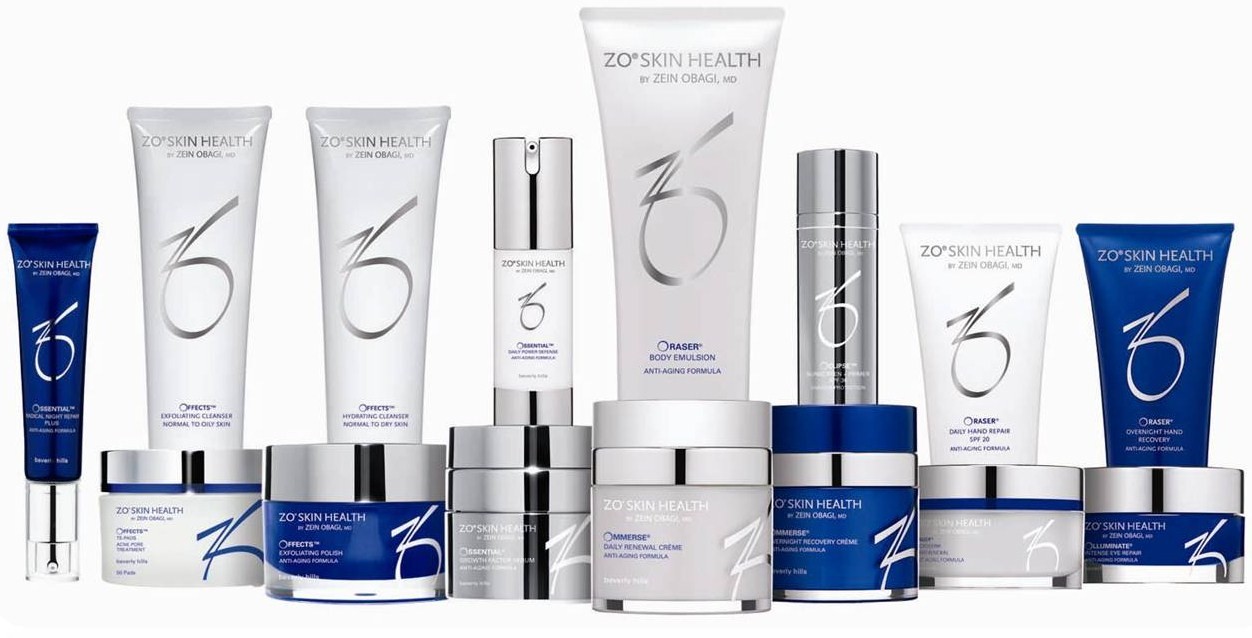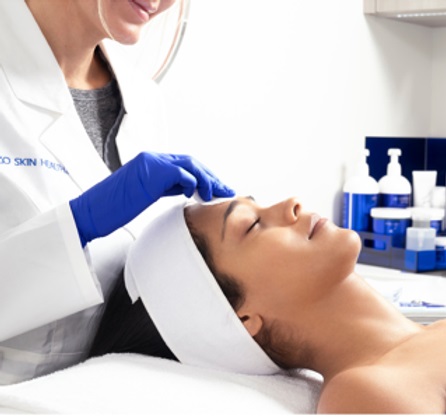 ZO Ultra Hydration Facial
This is an intensive, hydrating and restorative facial treatment for dry, dehydrated and sensitive skin. With infusion of hyaluronic acid and aloe into the skin, this ultra hydrating treatment restores skin vitality and eliminates the signs of dehydration. Improves brightness and clarity, while promoting optimum absorption of hydrators.
ZO Acne & Oil Control Facial
An ideal treatment for reducing acne in oily and combination skin types. Soothing for inflammation, this anti-bacterial treatment provides deep cleansing and purification of pores with a purifying, sulphur mask and a detoxifying massage. Skin is visibly clean, calm and clarified. This facial will rebalance the skin giving a more refined texture.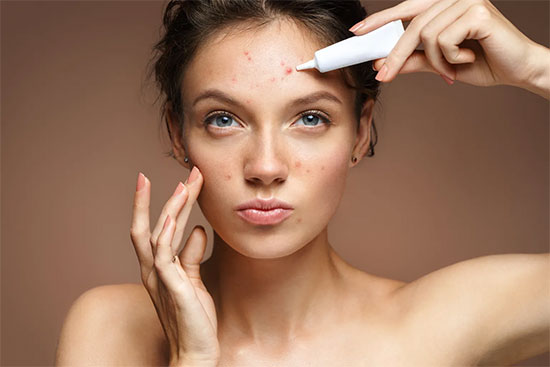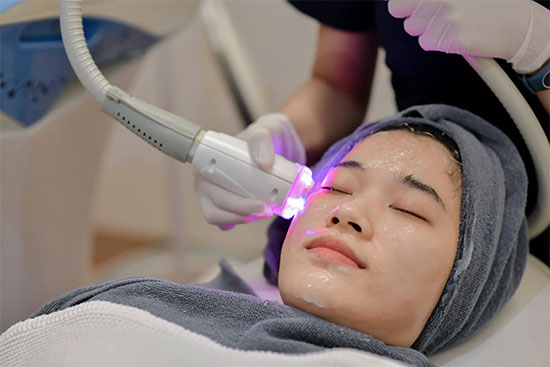 ZO Invisapeel Resurfacing Facial
Invisipeel Resurfacing Facial Treatment is a no downtime, no peel, resurfacing treatment for all skin types, even sensitive or weakening skin. This treatment provides gentle exfoliation that immediately revives dull-looking skin, replenishes skin moisture, and minimizes the appearance of discoloration. Promotes a more even skin tone and complexion.