Medical-grade Skin Care – ZO® Skin Health
Creating and maintaining healthy skin.
Age. Genetics. Diet. Stress. Environment. Sun. These are the factors that contribute to the visible signs of aging, which includes the appearance of fine lines, wrinkles, dullness, uneven skin tone and the loss of natural hydration. Our skin care products are designed to address the visible signs of aging, using the best and most effective medical-grade ingredients available.
ZO offers a simple, comprehensive approach to creating and maintaining healthy skin
Step 1 Getting Skin Ready – Healthy skin starts with the basics. Bring skin back to its most healthy, balanced state.
Step 2 Prevent and Correct – A wide range of products that help correct skin issues from aging to hyperpigmentation while preventing future damage
Step 3 Protect ZO Sunscreens offer the highest quality of protection to protect against UVA/UVB damage.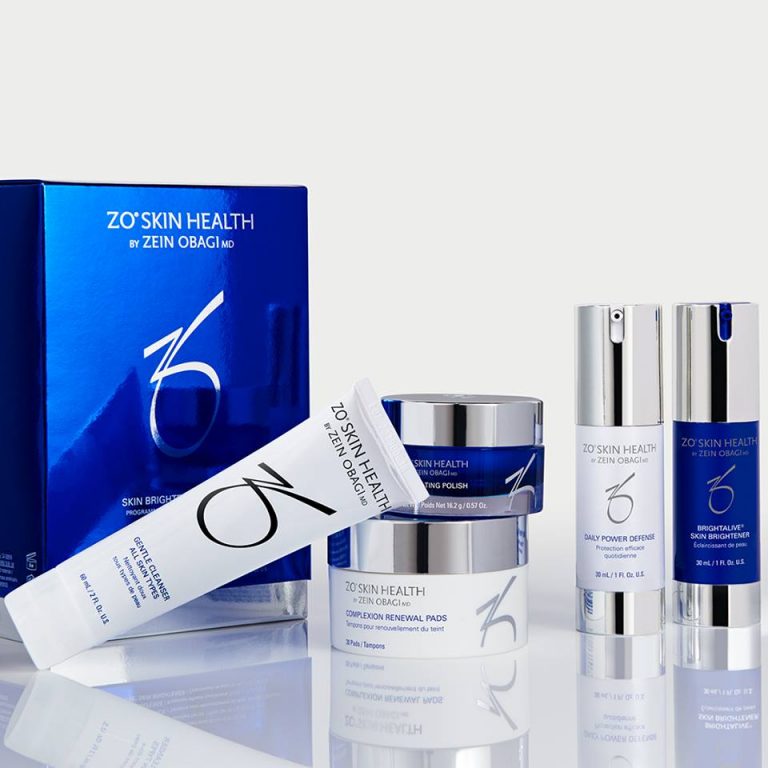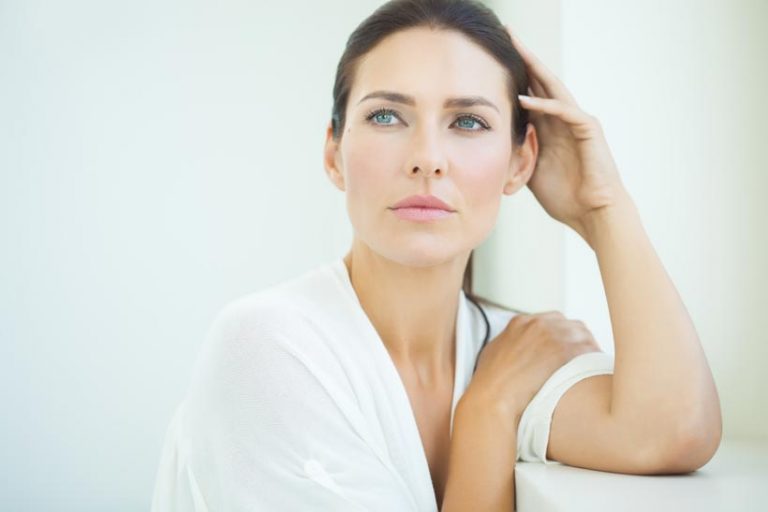 ZO Anti-aging program
Potent ingredients, concentrated formulas and aggressive delivery systems are used to reduce the appearance of early or significant signs of aging.
Aggressive Anti-Aging Program
This aggressive program is designed for deeper lines and wrinkles, hyperpigmentation (age spots, sun damage) and thinning skin. This program features a high concentration of retinol – a key ingredient medically proven to reduce the signs of skin aging.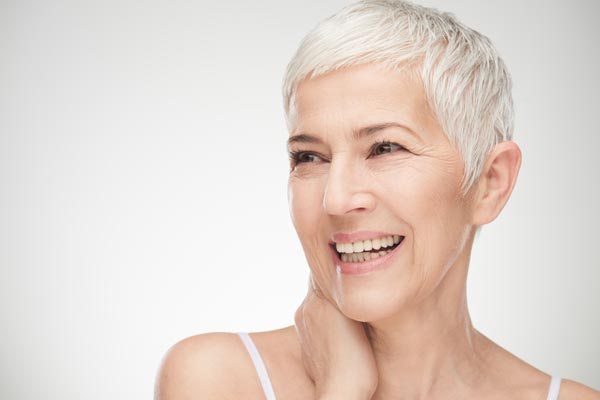 Learn more about our most popular products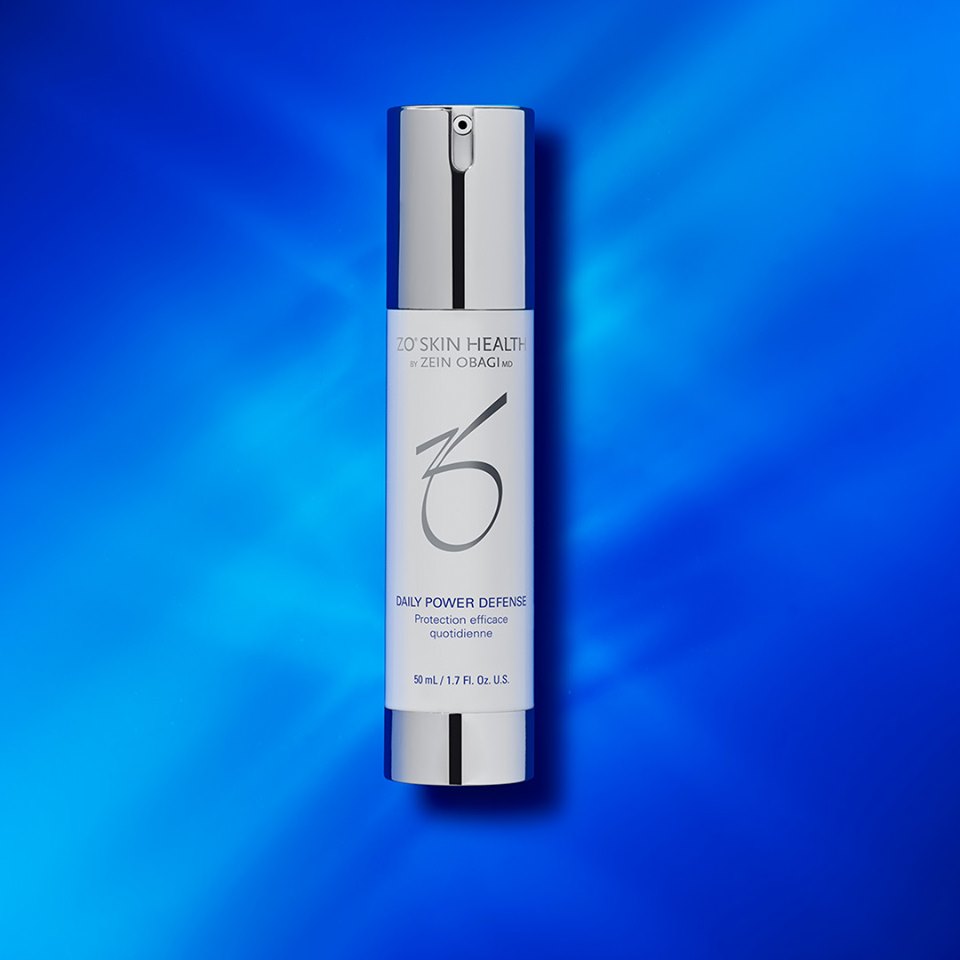 Growth Factor Serum
This lightweight gel supports skin rejuvenation, reduces the appearance of expression and fine lines and wrinkles and protects against future signs of aging.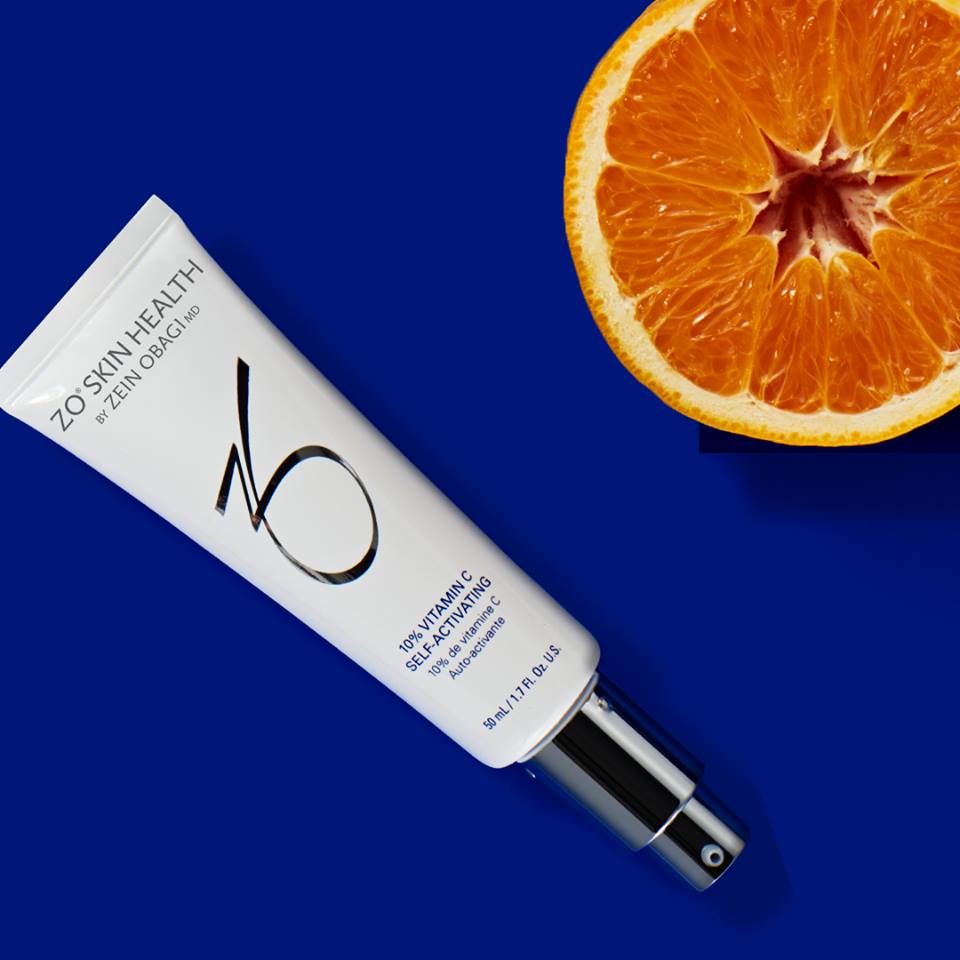 Vitamin C
This potent anti-aging dose of vitamin C brightens and redefines skin, promoting a more even skin tone, and minimizing fine lines and wrinkles for a smoother complexion.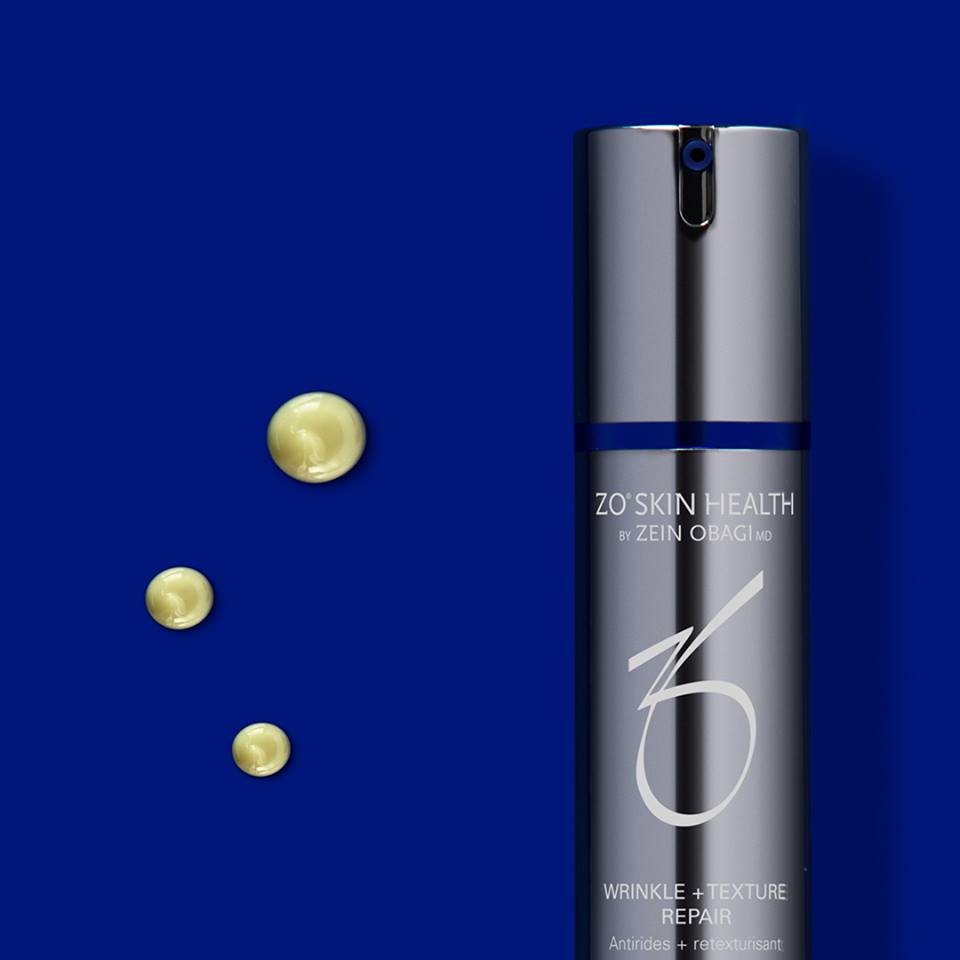 Wrinkle-Texture Repair
Diminishing fine lines and wrinkles, with potent retinol and antioxidants, supports visible improvements of texture, firmness and color tone.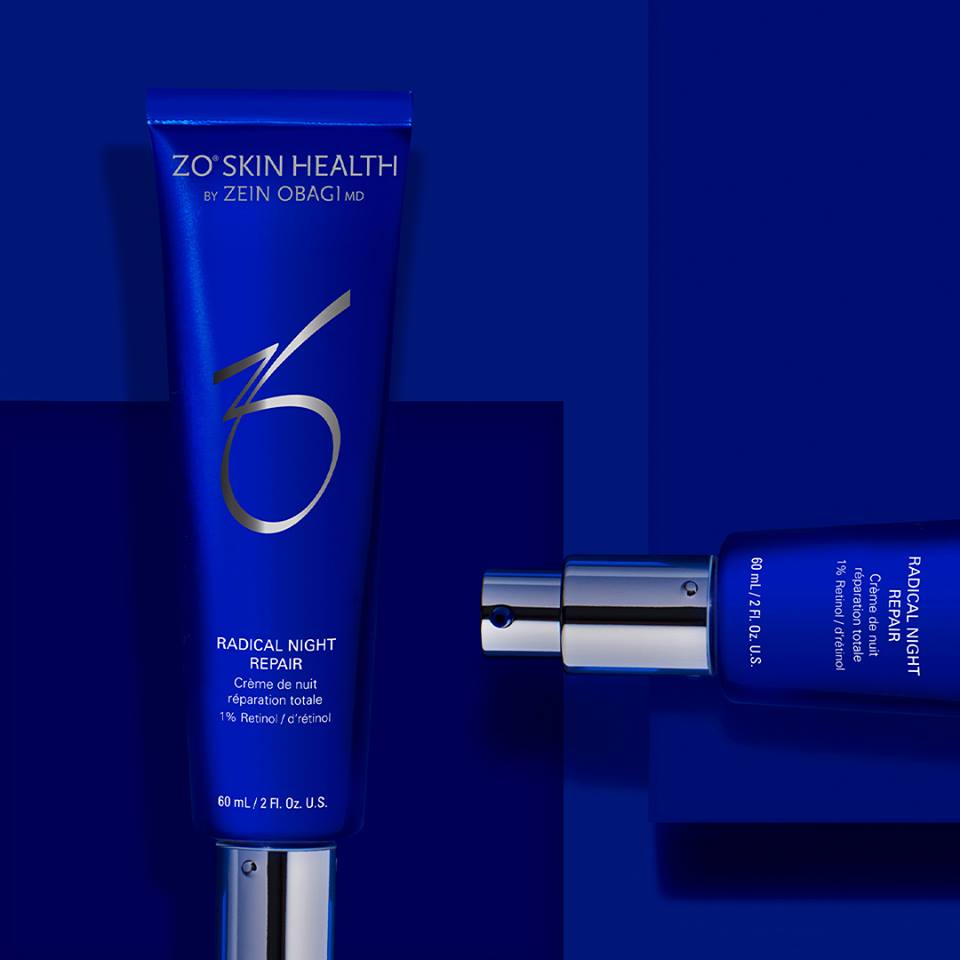 Radical Night Repair
This anti-aging treatment, formulated with 1% retinol, improves texture and uneven pigmentation, and diminishes fine lines and wrinkles for a more youthful skin tone.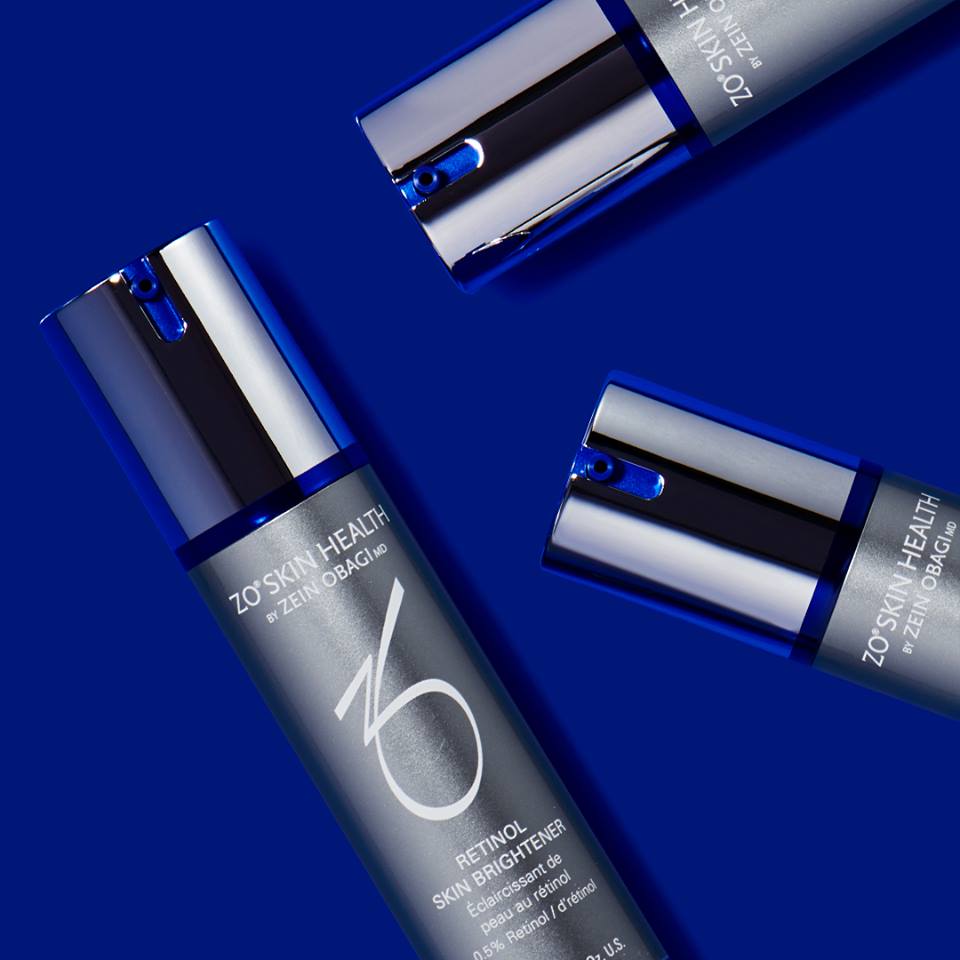 Retinol Skin Brightener
This effective retinol blend reduces the appearance of uneven skin tone and age spots, and provides antioxidant protection for a brighter skin tone.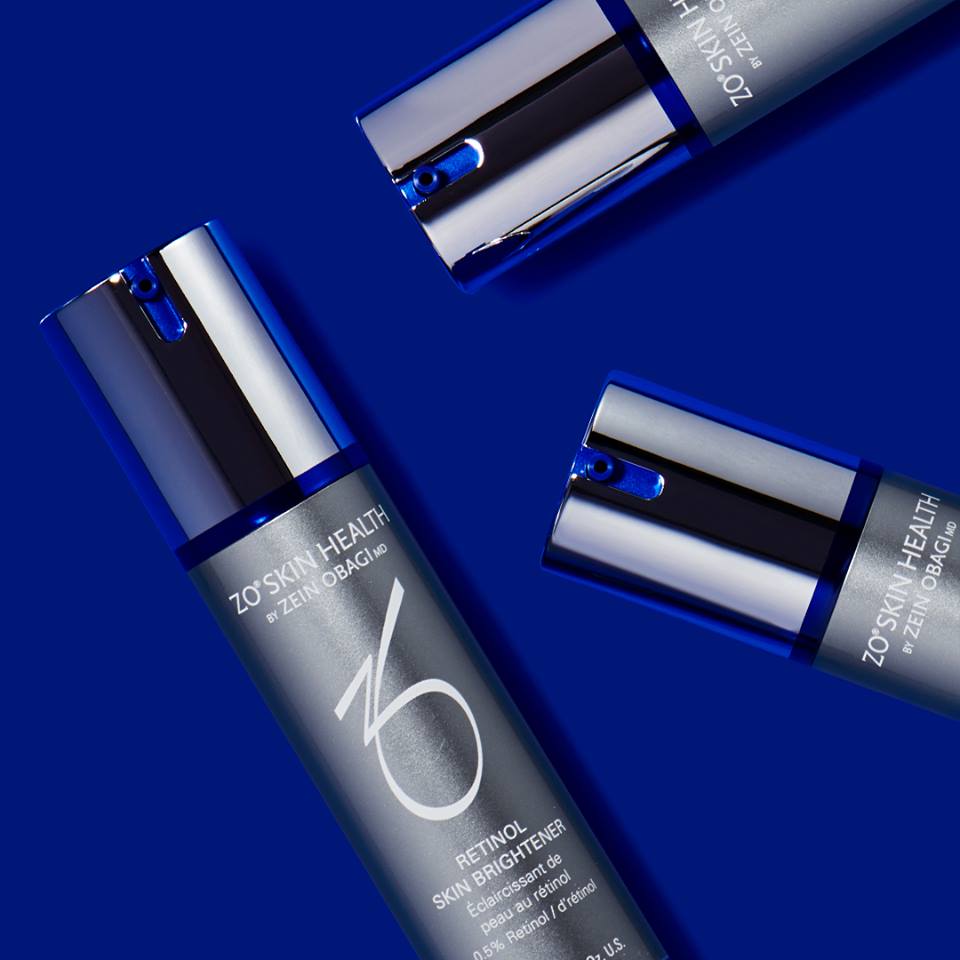 Brightalive Skin Brightener
This non-retinol skin brightener is formulated to even skin tone, reduce dark spots and restore hydration, while calming and soothing irritated skin.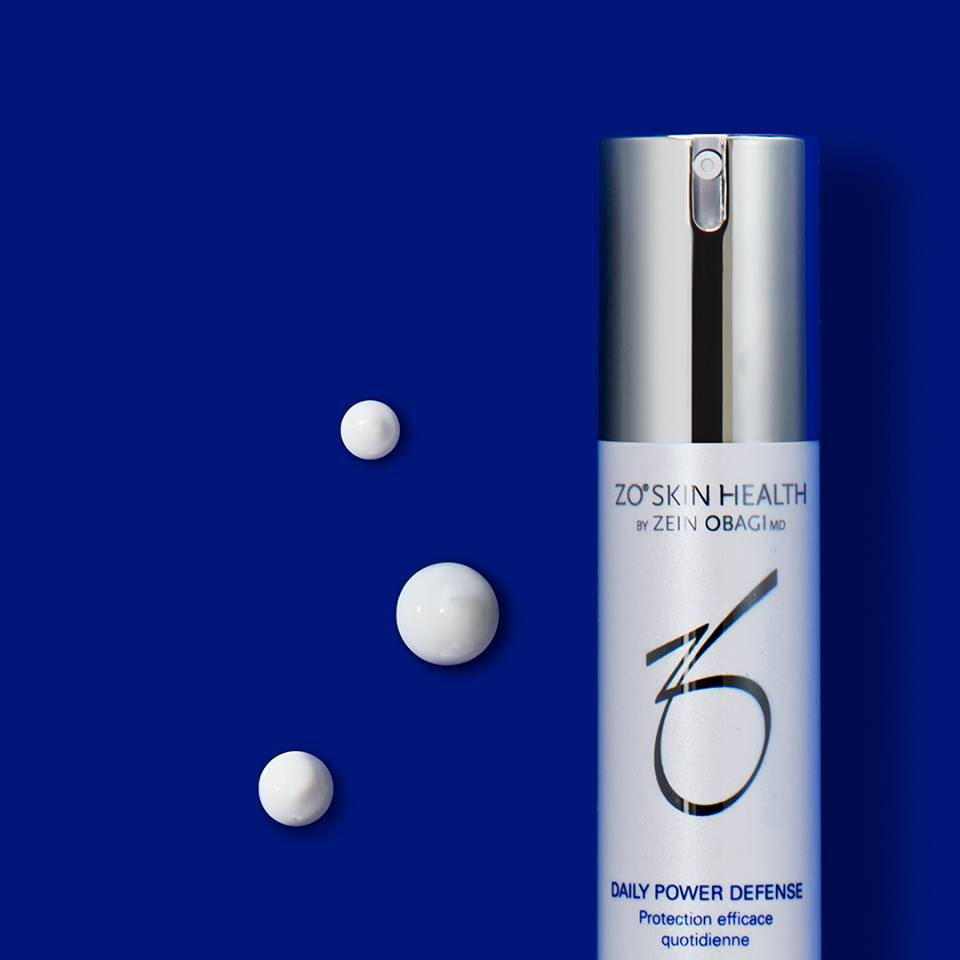 Daily Power Defense
A powerful antioxidant serum designed to support the skin's natural DNA repair process and help restore barrier function and skin health.