Latisse
Get longer, fuller & darker lashes
LATISSE® is a topical prescription product that allows you to grow your own natural eyelashes to become thicker, longer and darker. Approved by Health Canada, it is one of the most common eyelash treatments in North America.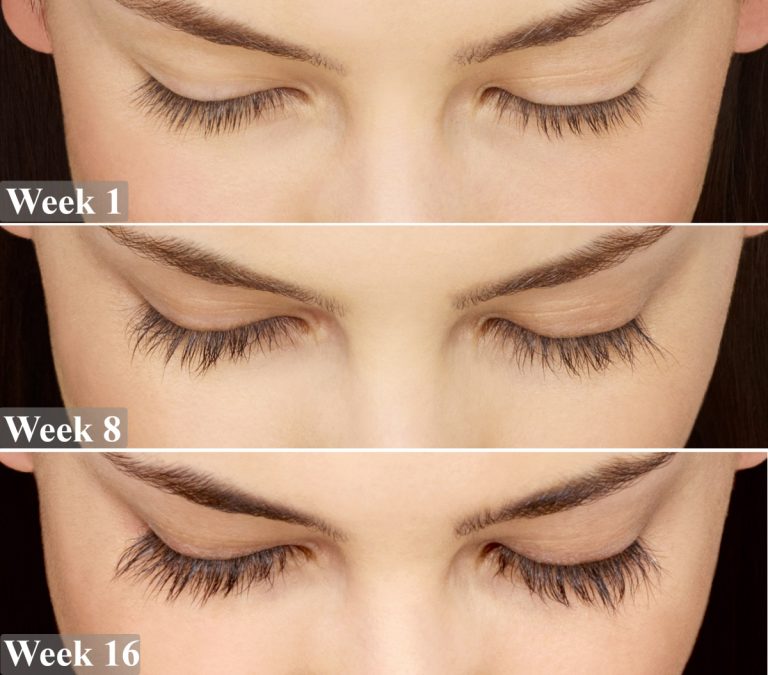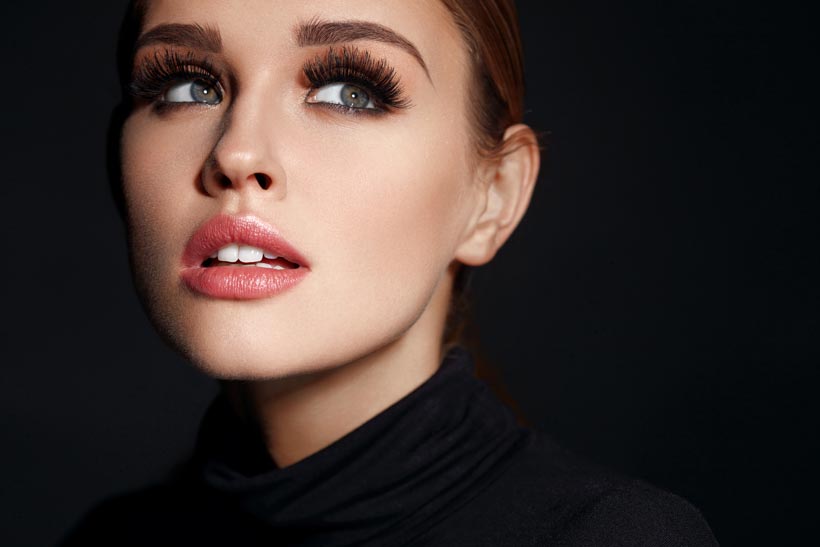 How is LATISSE® used?
LATISSE® is applied nightly by the patient themselves to the base of the upper lashes (similar to applying liquid eyeliner). Disposable applicators are provided with the product. You may begin to see results as little as 4 weeks and will achieve full growth in 16 weeks.
How does LATISSE® work?
LATISSE® has an active ingredient called bimatoprost, which is a treatment used for patients with glaucoma. LATISSE® is believed to affect the growth phase (anagen) of the eyelash hair cycle in two ways: first, it increases the length of this phase, and secondly, it increases the number of hairs in this growth phase.