Botox® and Dysport®
Diminish the lines… Discover Smoother Skin…
BOTOX® and Dysport® have become the most common non-surgical cosmetic treatments in North America. Botox® and Dysport® are derived from purified proteins, which have been extensively researched and tested just like any other medication. They work by relaxing the muscles underneath our skin that cause dynamic wrinkles including frown lines between the eyes, horizontal forehead lines and crow's feet.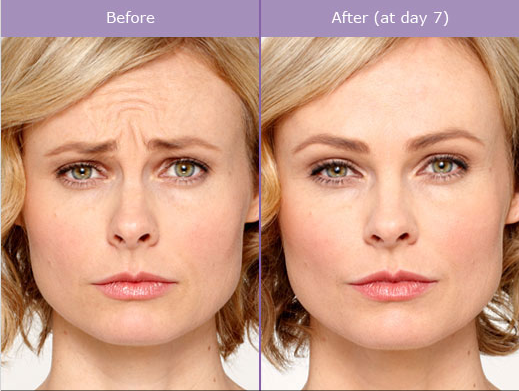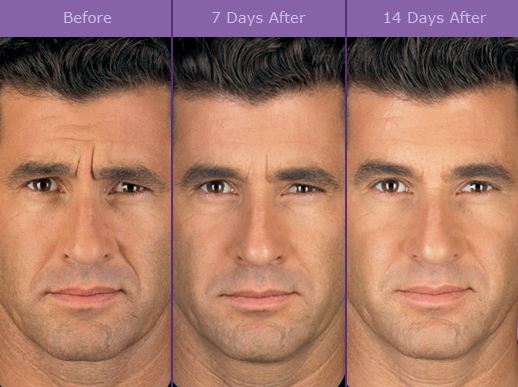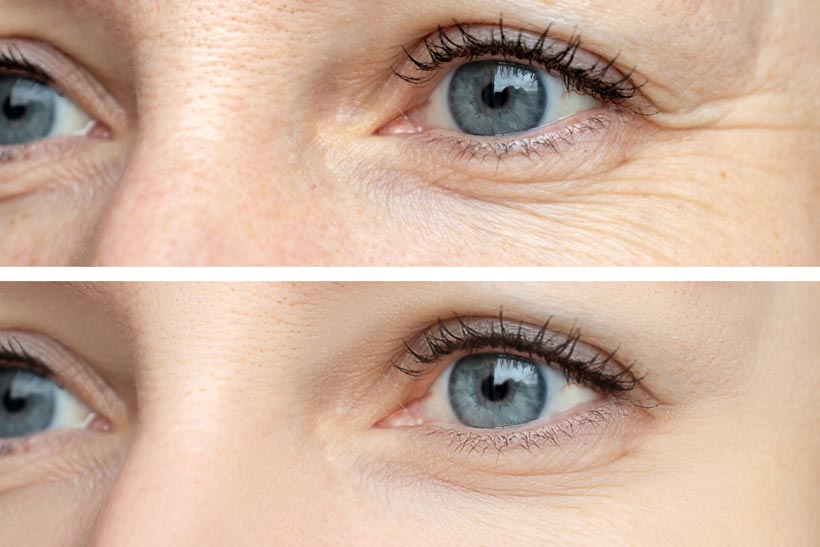 What can BOTOX® and Dysport® do for you?
Smooth away frown lines
Erase the rows of horizontal lines across your forehead
Smooth away crow's feet
Brighten the area around the eyes for a more awake look
Look overall fresh, well rested and youthful, without the risks and costs of surgery
Prevent the formation of permanent lines and wrinkles
The Power of Prevention
Botox® / Dysport® is an excellent method of wrinkle prevention. After years of active facial movements, the dynamic lines gradually become permanently etched in our skin, creating static lines that appear even at rest. These lines are generally more difficult to treat once formed. With regular Botox® / Dysport ® treatments, patients in their 20's and 30's can prevent the formation of these lines before they even start.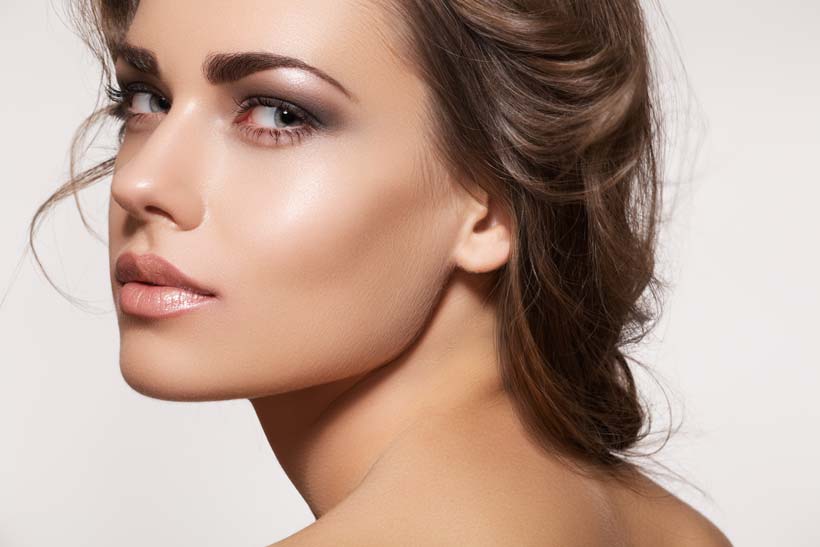 What can I expect from the consultation?
​During the consultation Dr. Gupta takes the time to educate clients on Botox® and Dysport®, answering all questions. Combining her knowledge of aging in facial anatomy and an eye for natural beauty, Dr. Gupta tailors each treatment to the individuals needs and goals. Typically, our clients want to look rested and vibrant while maintaining a natural result. The actual procedure itself is quick, and usually takes no more than 15 minutes. A tiny amount of Botox®/Dysport® is injected precisely into the muscle being treated. A very fine needle is used so that pain is minimal. There is no down time after the procedure, and many clients go right back to work afterwards!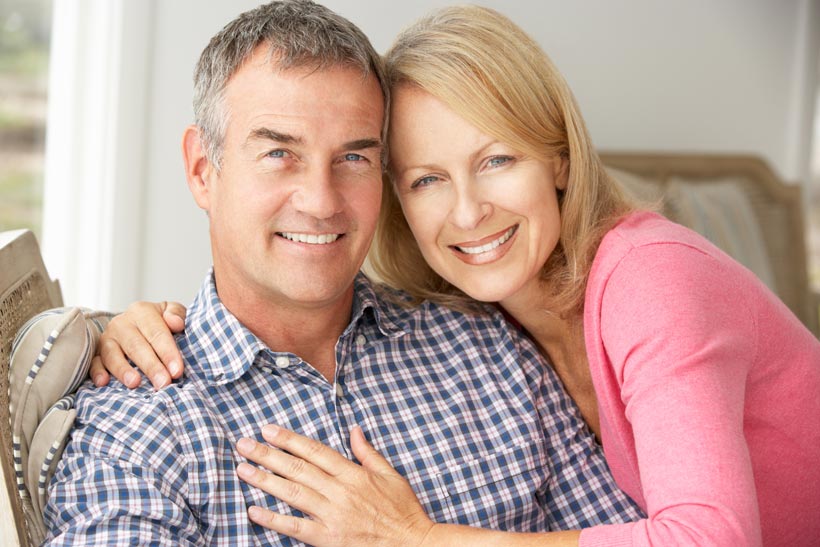 What is the Difference between Botox and Dysport? 
Discussing Dysport® and Botox® is similar to comparing Coke and Pepsi. They are essentially the same product with only slight differences. Both are the same product Botulinum Toxin A, a derived protein that works by relaxing targeted muscles. Dysport's protein is slightly smaller, which allows for it to take effect faster. Studies also show that Dysport® lasts longer, and that patients believe it offers a smoother and softer result. In our clinic, the vast majority of clients have experienced firsthand the advantages of Dysport®. We now offer it almost exclusively as our clients love the quicker, longer lasting results
Botox®/Dysport® takes up to 2 weeks to take full effect, but often starts working within 4-7 days. The effect generally lasts ~ 3-4 months.
Botox®/Dysport® is a very flexible treatment, and one can discontinue the treatment at any time. After the treatment, the effects will gradually wear off in ~ 4 months, and the client's facial movement will gradually return back to its original form.
The purpose of Botox®/Dysport® is to enhance the way you look, not change it. When administered by an experienced physician, you can still smile, frown and be expressive. An excellent feature about Botox® and Dysport® is that there is flexibility that allows the treatment to be customized according to your preferences; Dosing of the treatments can be adjusted for those who are looking for an absolutely smooth forehead with limited expression, or a "lite" approach that softens lines and creases but still allows for natural expression.