Facial Rejuvenation in Bolton
Dr. Anjalee Gupta's Aesthetic Medicine Clinic provides non-surgical face rejuvenation treatment to the residents of Bolton. Dr. Gupta has a passion for facial rejuvenation as it blends her love of art and medicine. Dr. Gupta, an artist herself, appreciates the details of aesthetics, and is committed to working with her clients to achieve their aesthetic goals.
Providing Facial Rejuvenation in Bolton
In Bolton, Dr. Anjalee Gupta's Aesthetic Medicine Clinic provides for facial rejuvenation to help recover facial skin of their clients that have lost their once youthful look due to aging, sun damage or other skin-related issues. We help our clients by providing them the following rejuvenation services: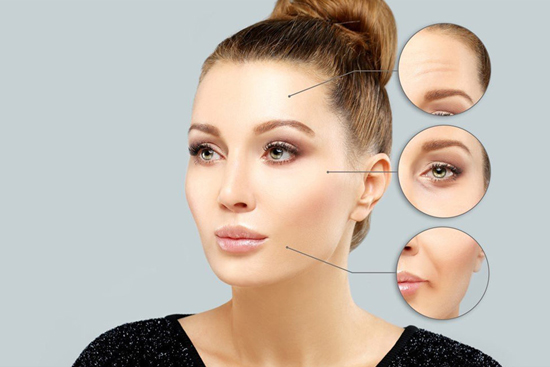 Reduce fine line and wrinkle appearance
Minimize the looks of age spots
Add volume to the facial or associated structures, such as the lips or cheeks
Enhancing skin texture
Tighten any loose skin on the face
Reduces face scars
Treat poor pigmentation
Treat fatigued eyes
Reduce under eye bags
Deal with acne
Why Choose Us?
If you are interested in facial rejuvenation, a consultation with an experienced dermatologist may be the first step to help restore your skin's appearance and health. Our board-certified physicians at Dr. Anjalee Gupta's Aesthetic Medicine Clinic have experience in surgical, cosmetic, and general dermatology and are ready to give you high-quality professional care in a comfortable and caring atmosphere.
Summarizing
Dr. Gupta is a Brampton based Cosmetic Doctor who prides herself on customer satisfaction and with her personal approach has built a loyal following. Dr. Gupta takes the time during the consultation to listen, answer questions and understand the expectations of the clients. Health is paramount and Dr. Gupta ensures that no procedures are contraindicated. Dr. Gupta encourages collaboration with the client, actively engaging them in treatment decisions.