Medical-Grade Skin Care Services
WE are pleased to offer a variety of Medical-Grade Skin Care Services allowing us to customize a comprehensive skin care plan geared to achieving maximum results.
Microneedling (Collagen Induction Therapy)
Microneedling is an exciting innovation in Aesthetic Medicine for the treatment of the appearance of fine lines, pigmentation, acne scars skin texture and tone. Using the state-of-the-art Eclipse Micropen, controlled micro-punctures are created in the skin to stimulate the production of collagen and elastin. The skin's repair process results in decreased pigmentation, and softening of wrinkles and scars.
Read More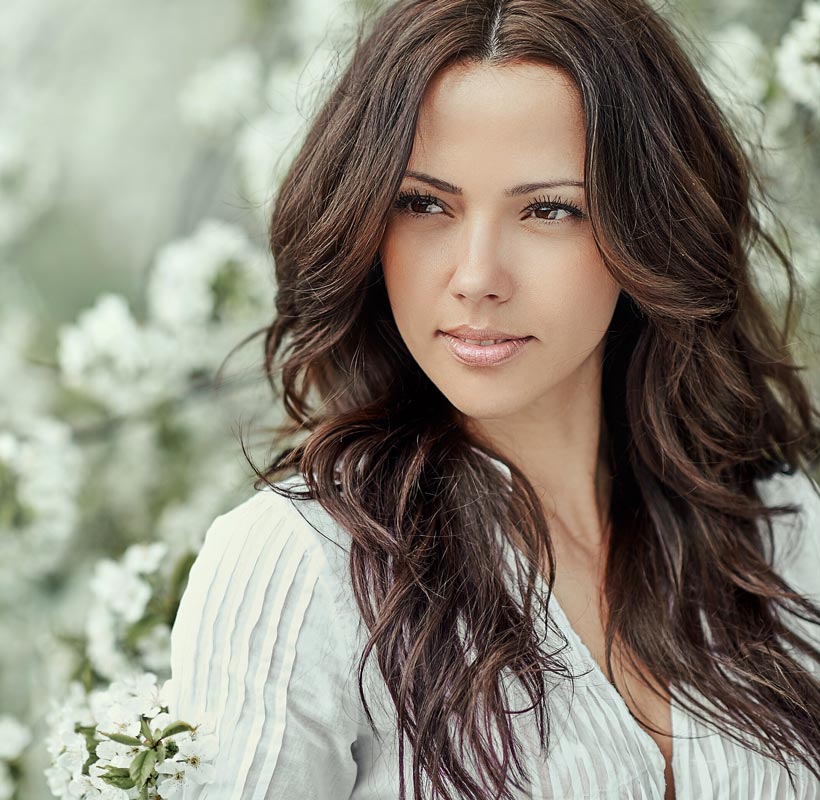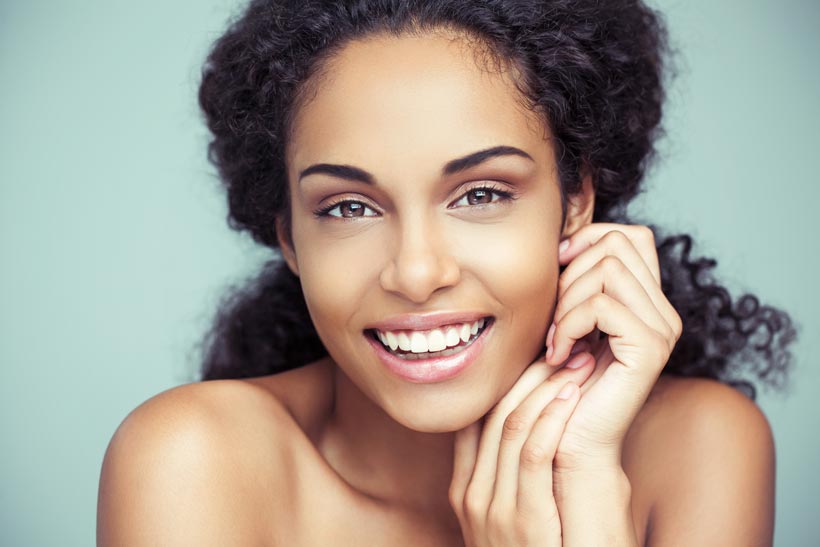 Medical-Grade Peels
The ZO Stimulator Peel is a breakthrough medical strength peel that uses a unique combination of three exfoliating ingredients to renew and revive skin, while stimulating the growth of collagen and elastin. A highly effective treatment for the improvement of fine lines, sun damage/pigmentation, rough texture, dull skin and acne. Known as the "lunchtime peel," there is no pain, no downtime, and it is suitable for any skin type or colour.
Read More
Medical-Grade Skin Care
Learn about the numerous advancements in skin care products for the management of aging skin and other common conditions such as sun damage, acne, hyperpigmentation, scarring and fine wrinkles. These new therapeutic protocols include prescription pharmaceuticals that treat all skin types, genders and ages and are only available with the supervision of a licensed physician.
Read More