Treating Wrinkles in Orangeville
We at Dr. Anjalee Gupta's Aesthetic Medicine Clinic, in Orangeville, provide the Non-Surgical Facial Rejuvenation for people who face aging issues but need to look younger. We deliver solutions that make you look younger and younger while guaranteeing a natural outcome. We are pioneers in providing treatments using the Botox and Dysport procedures.
Facial, Skincare, and Hair Restoration Services in Orangeville
Clients looking for a variety of Facial Rejuvenation services may opt for the Aesthetic Medicine Clinic of Dr. Anjalee Gupta. Beneath a single roof we provide services that include Facial Rejuvenation, Skincare, and Hair Restoration. Such therapies include Botox / Dysport, Dermal fillers and Restylane Skin injectable boosters. Skin treatments are given using micro-needling techniques, chemical peeling techniques, and skin care products at Dr. Anjalee Gupta 's Clinic for Esthetic Medicine. Dr. Gupta offers PRP Hair Rejuvenation and Latisse treatment under the category Beauty Care for longer eyelashes. At Dr. Gupta's Clinic the patients are treated using the power of Arts and Science.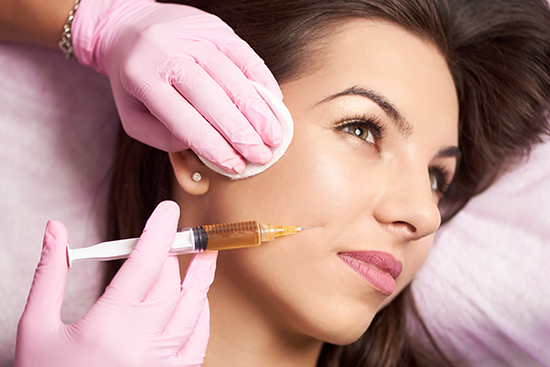 Why Choose Us?
When it comes to facial rejuvenation it is essential to choose a professional with the right qualifications. You have the reassurance at Dr. Gupta's Aesthetic Medicine Clinic, as Dr. Gupta performs all of the procedures herself. Dr. Gupta listens and answers questions about the procedure to the clients. Dr. Gupta and her team encourage customer collaboration while also actively involving them in treatment decision making.
Wrapping it Up
There are many techniques available to the patients to make them look younger and youthful. At Anjalee Gupta's clinic there are ample benefits and hardly any risk in the procedures involved as the doctor and her team discuss everything with their client.